Design and Build Your Perfect Hires
We'll find you the right talent based on the parameters of your specific needs.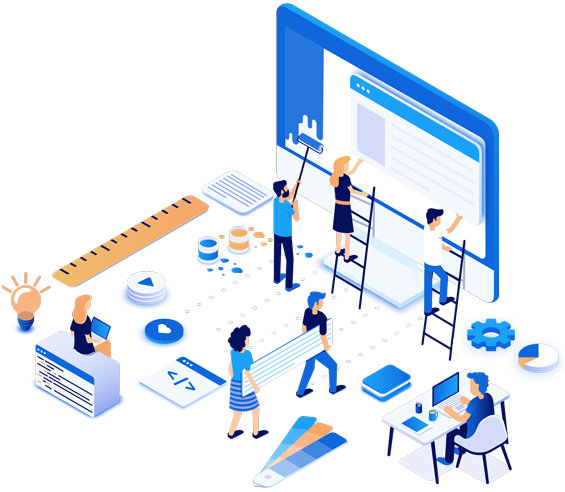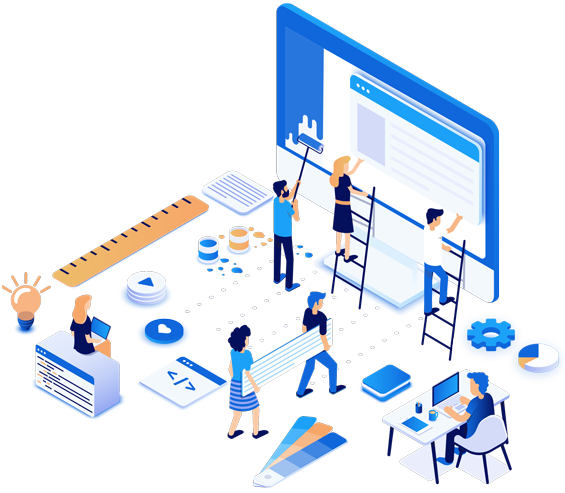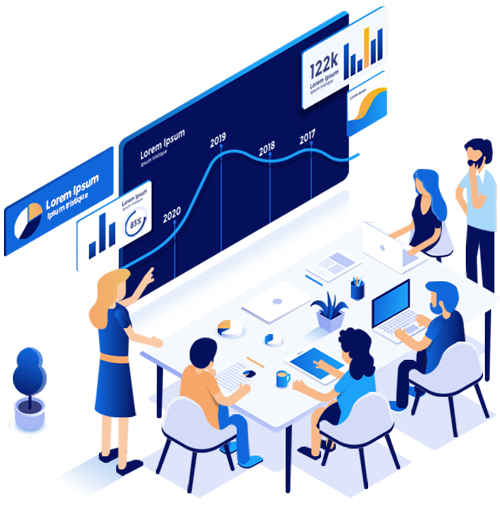 Blueprint Hires is an industry leader in architecture, engineering and construction recruiting. Our goal is to help build your company the right way–by finding indispensable talent to support your company's long-term success.  Whether they are active job seekers or a passive candidate not presently in the job market, we work hard to discover and connect you with uniquely talented professionals who meet the specifications required for your company's growth.
What We Do
Here at Blueprint Hires our end goal is to help with three aspects of the job and candidate seeking process.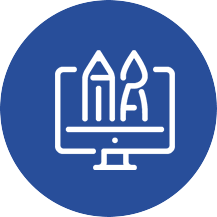 Growth/Secession Plans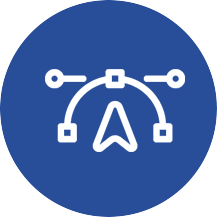 Talent Acquisition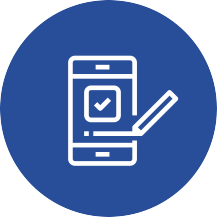 Candidate Selection
Let's get started. 
Let us know how we can help you today.
Submit generic application for consideration