Our recruiters seek skilled individuals with relevant backgrounds and knowledge, along with good work ethics and teamwork skills. They also have an understanding of specific job requirements and promote career benefits.
Architecture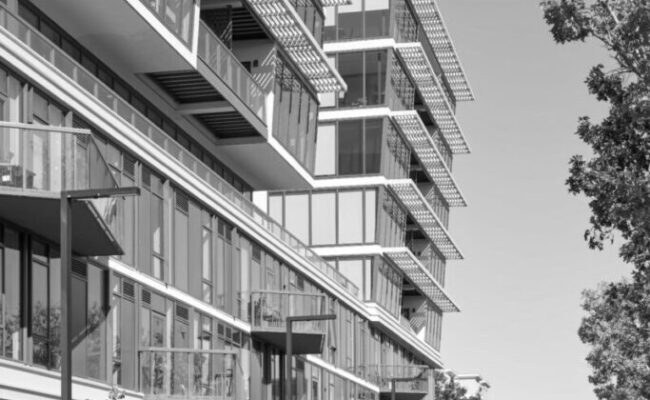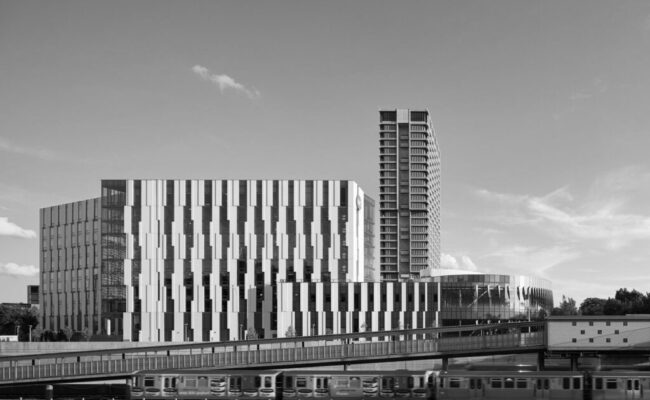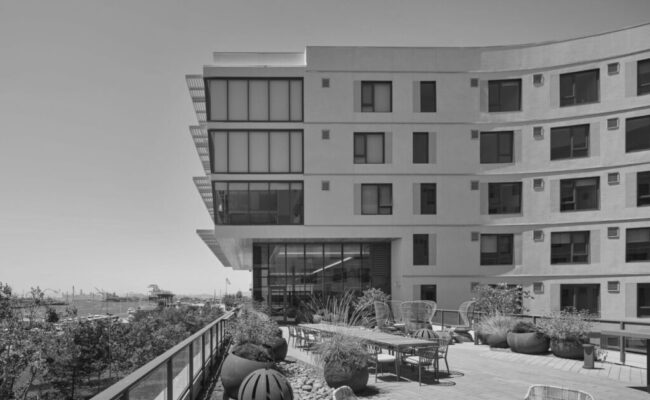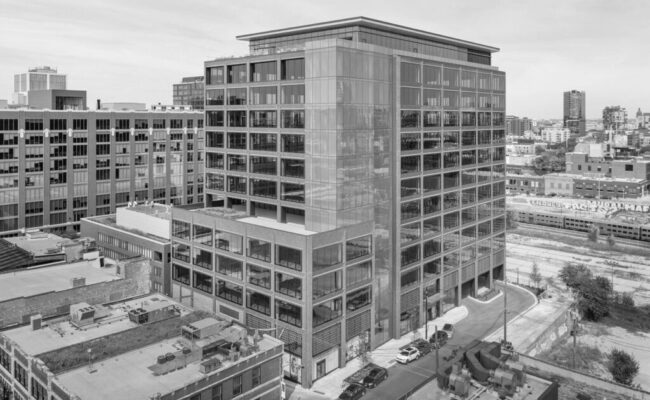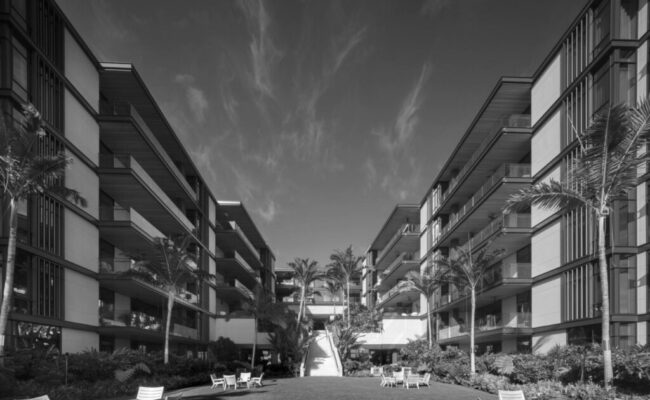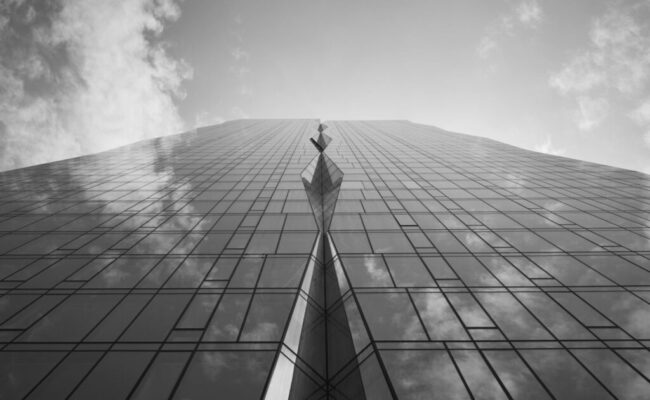 Architecture industry recruitment centers on identifying and hiring candidates with strong educational and professional backgrounds in architecture, engineering, or construction. Recruitment involves finding the right fit for various roles such as architects, engineers, project managers, and CAD designers. Specific expertise in project types is sometimes sought after, like experience in commercial buildings for corporate headquarters or residential projects for housing developments. Knowledge and experience in sustainable architecture are also highly desirable. Proficiency in industry-standard software like AutoCAD and Revit is highly valued for architects and designers.
To succeed in this competitive field, we understand industry dynamics, trends, and demands, while keeping track of architectural advancements and market requirements. Effective communication and networking skills are essential for engaging with potential candidates and industry professionals. Recruitment efforts involve utilizing multiple channels, including job boards, professional networks, social media, and industry events to connect with candidates and showcase opportunities within organizations.
Successful architecture industry recruitment requires a strategic and comprehensive approach. Identifying candidates with relevant backgrounds and software skills, understanding specific roles and project types, and recognizing the importance of sustainable design are all key elements. Strong communication, networking, and industry knowledge are essential for securing top talent to drive the success of architectural projects and foster the growth of firms.
Engineering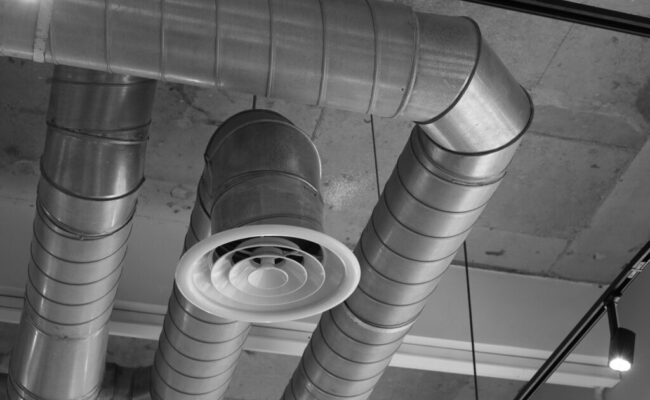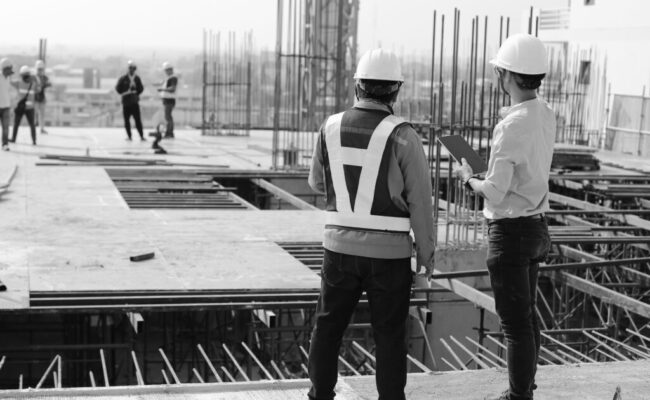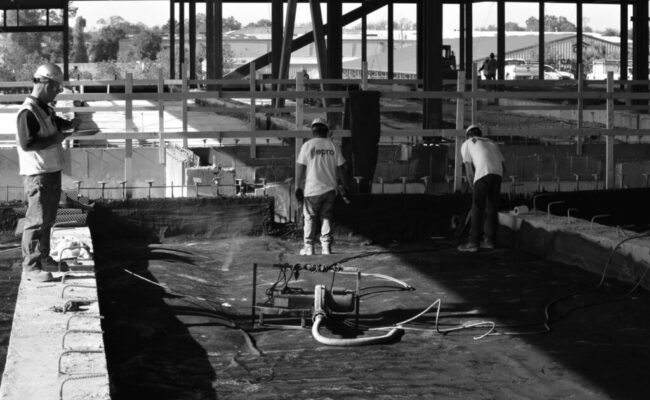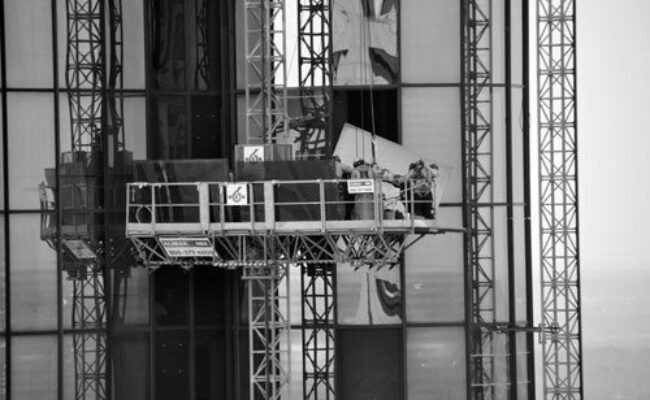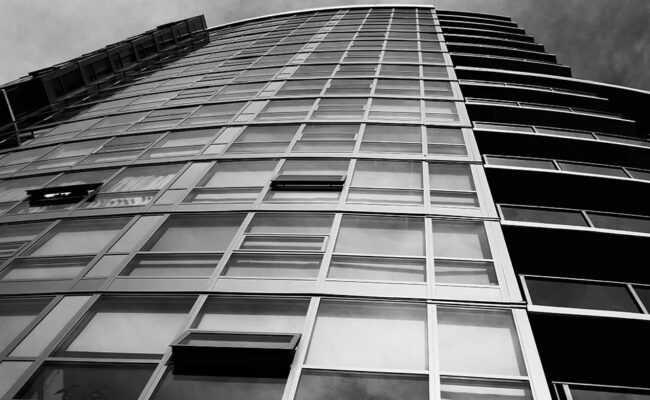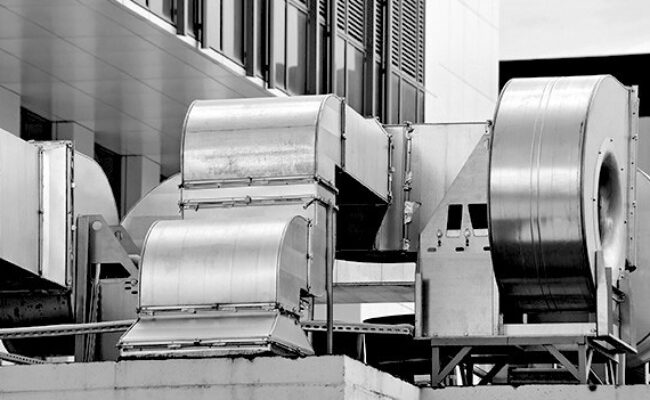 Recruiting in the engineering industry is a critical task requiring comprehensive knowledge of technical expertise and qualifications for various engineering positions. Identifying and attracting candidates with a strong foundation in science, sustainability, and engineering principles is our priority. For effectiveness, we possess deep insights into engineering domains like civil, mechanical, and energy engineering, understanding the specific skills and education needed for each role. This enables an accurate assessment of candidates' suitability. Staying up-to-date with technology and industry trends is vital.
The engineering landscape constantly evolves, demanding awareness of cutting-edge tools and methodologies to find valuable assets for employers. We also understand the unique needs of firms we recruit for, ensuring a perfect fit and positive contributions from candidates. Moreover, we maintain a strong network of talented individuals in the industry. This resource helps identify potential candidates with desired skills and tap into passive candidates. Engaging with prospects regularly keeps them informed about relevant opportunities, creating a pool of qualified candidates for consideration.
Engineering industry recruiting is multifaceted, demanding expertise in technical skills, industry trends, and firm-specific needs. A proactive approach and a well-connected talent network are crucial for successful recruitment in this fast-paced field. We play a pivotal role in driving firms' growth and success by finding the right engineering talent in an ever-changing world.
Forensics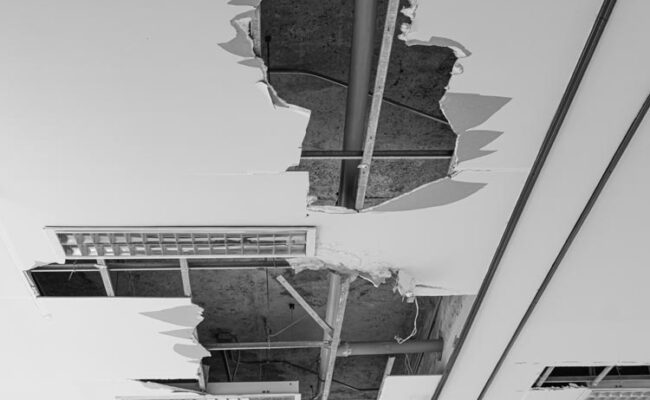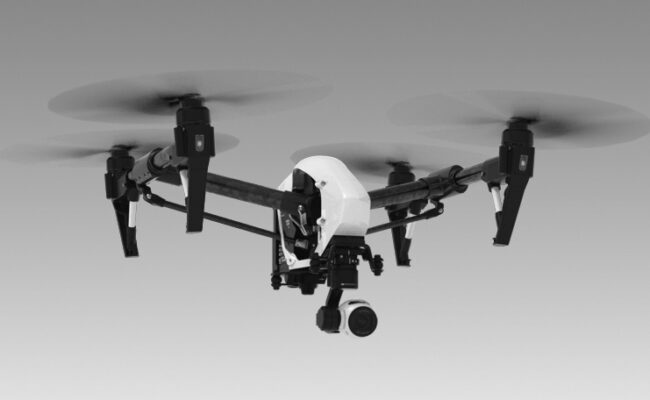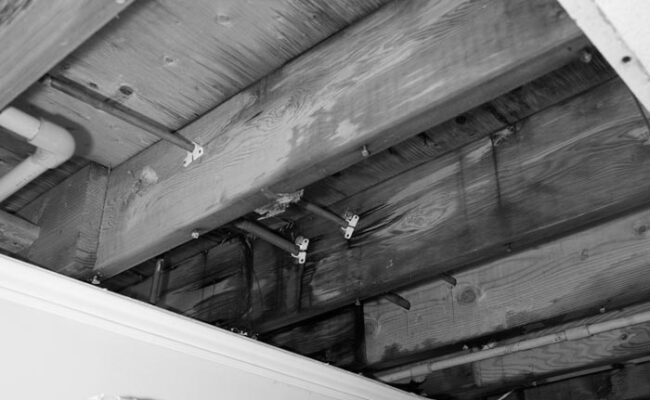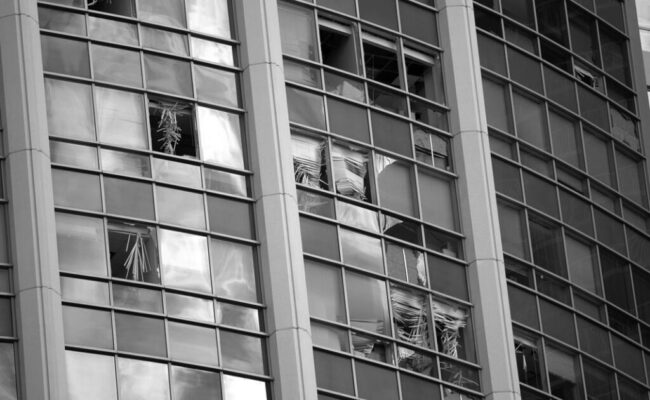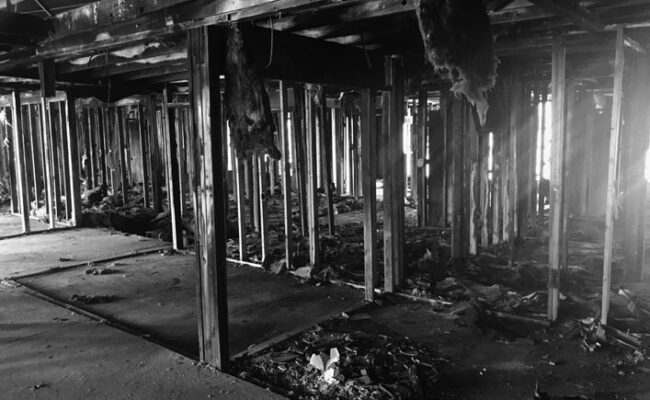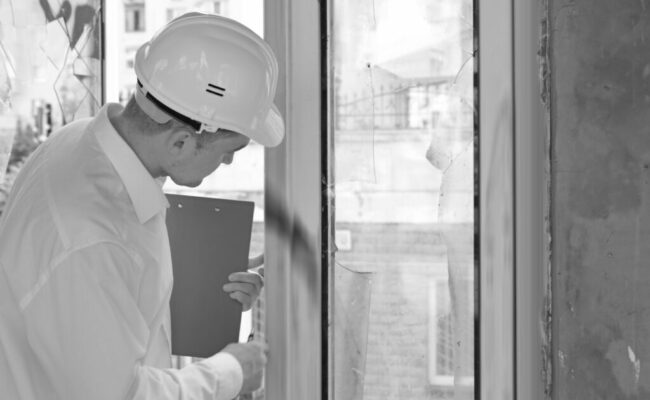 Finding top-notch professionals in architecture and engineering forensics is crucial for investigating complex structural failures and building defects. We focus on candidates with a strong foundation in engineering, architecture, and construction technology, along with specialized expertise in forensic investigation. Our recruitment strategy prioritizes individuals with educational backgrounds in engineering or architecture, ensuring a comprehensive understanding of building design and construction principles. Assessing qualifications, experience, and skills helps us select the most qualified professionals.
Practical experience in forensic investigation techniques is highly valued. We seek candidates skilled in site inspections, evidence collection, and advanced analysis technologies. Familiarity with building codes is advantageous for determining compliance and identifying non-compliance in projects. Exceptional analytical and problem-solving abilities are vital attributes we look for.
We aim to attract highly talented individuals with strong educational backgrounds, practical experience, knowledge of building codes, and exceptional analytical skills. By doing so, we can enhance a firm's capability to address forensic challenges in engineering and architecture. Our meticulous evaluation ensures a workforce of skilled experts ready to tackle diverse forensic tasks.